Below are maps that show how the drought of 2015 played out.
For more information on last year's drought, and what we're doing to our valley to be resilient, visit: http://www.obwb.ca/drought.
Also, for more on what you can do in and around your home, and in our community, to be WaterWise year-round, visit www.OkWaterWise.ca.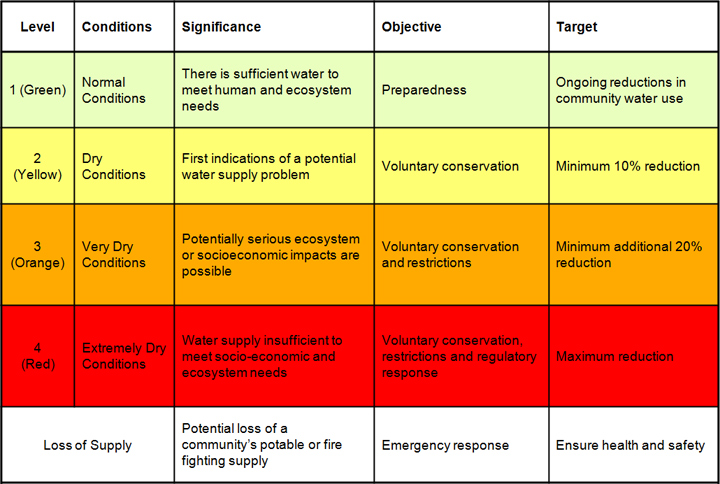 Find water regulations specific to your utility